Atlanta Children & Family Portrait Photography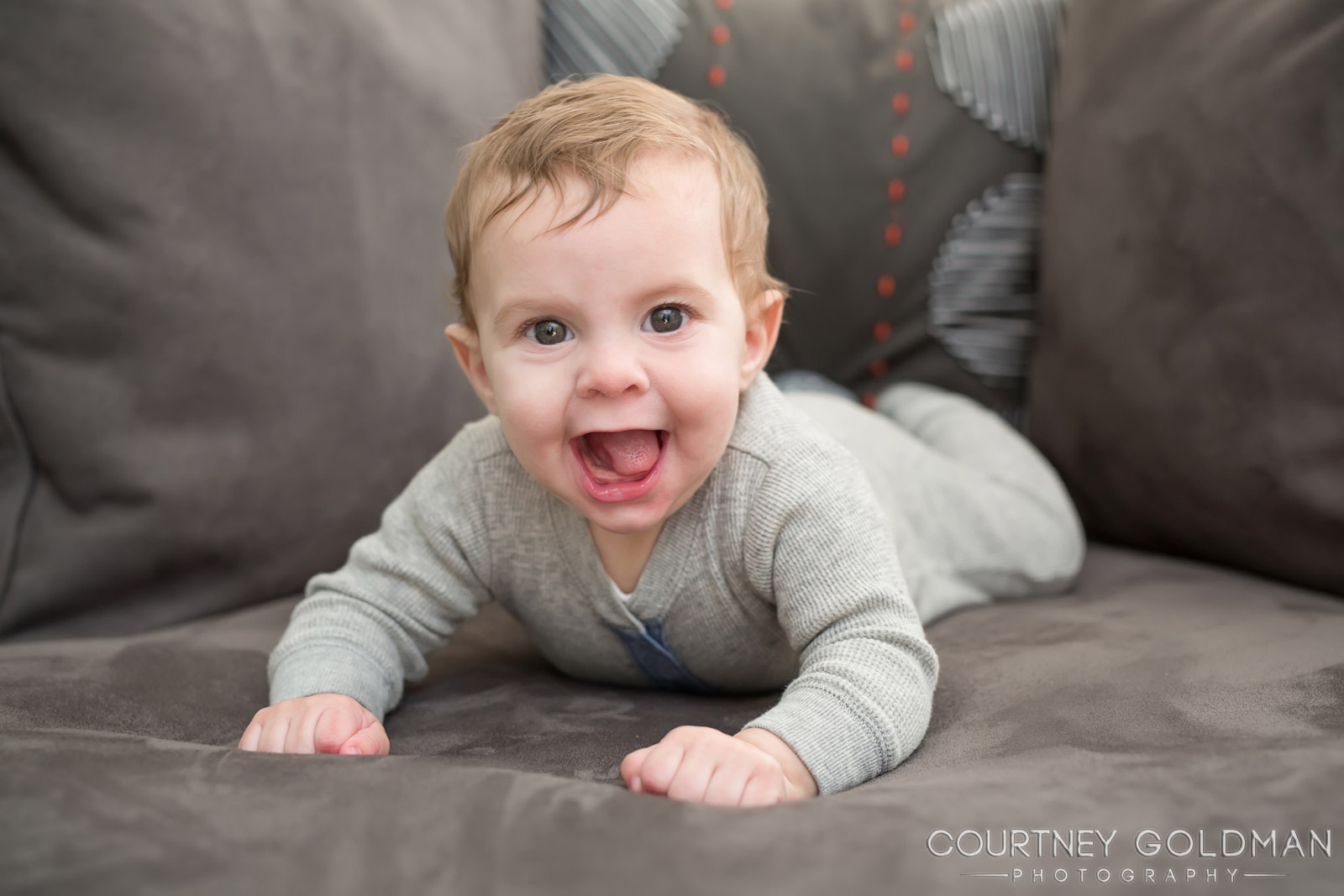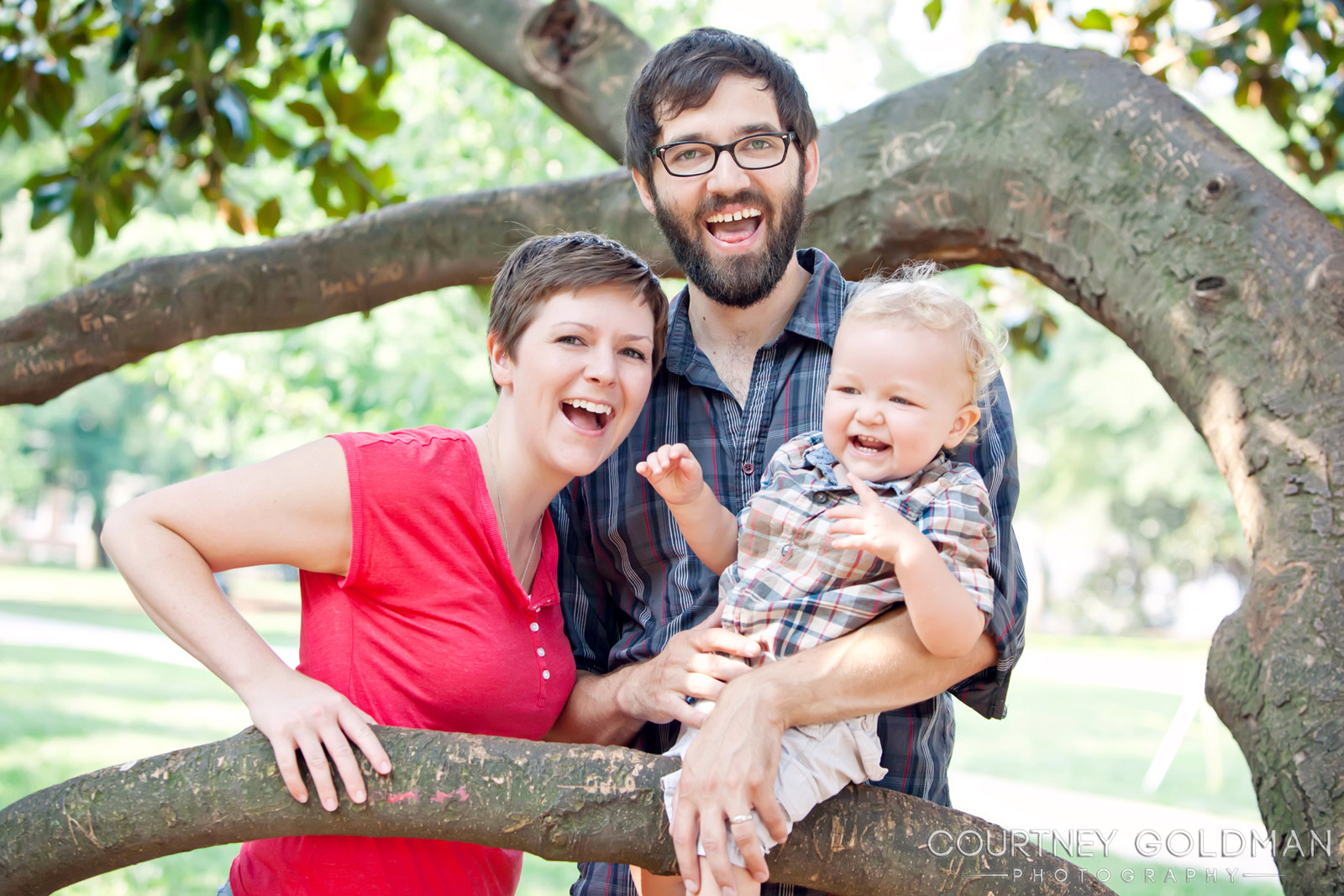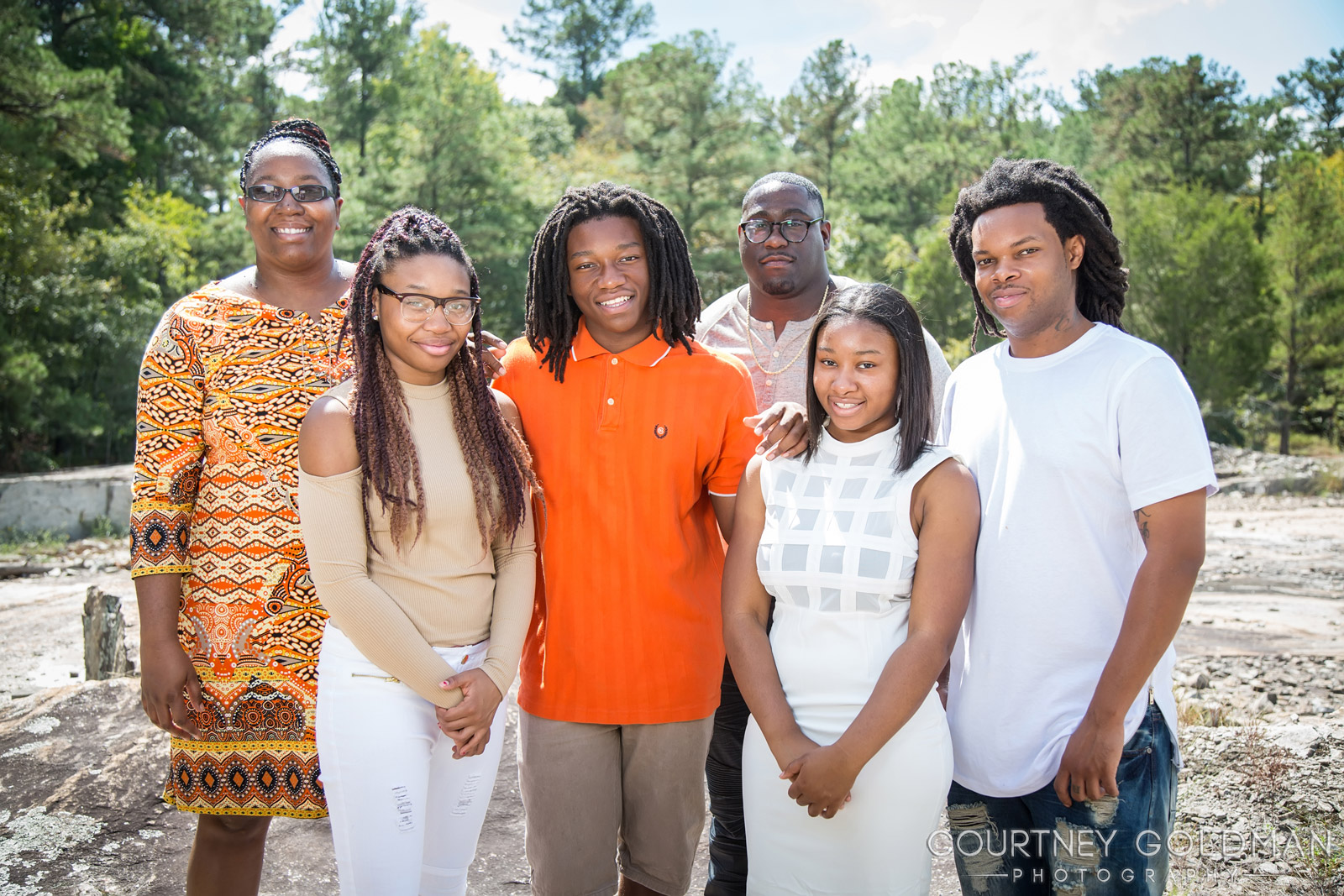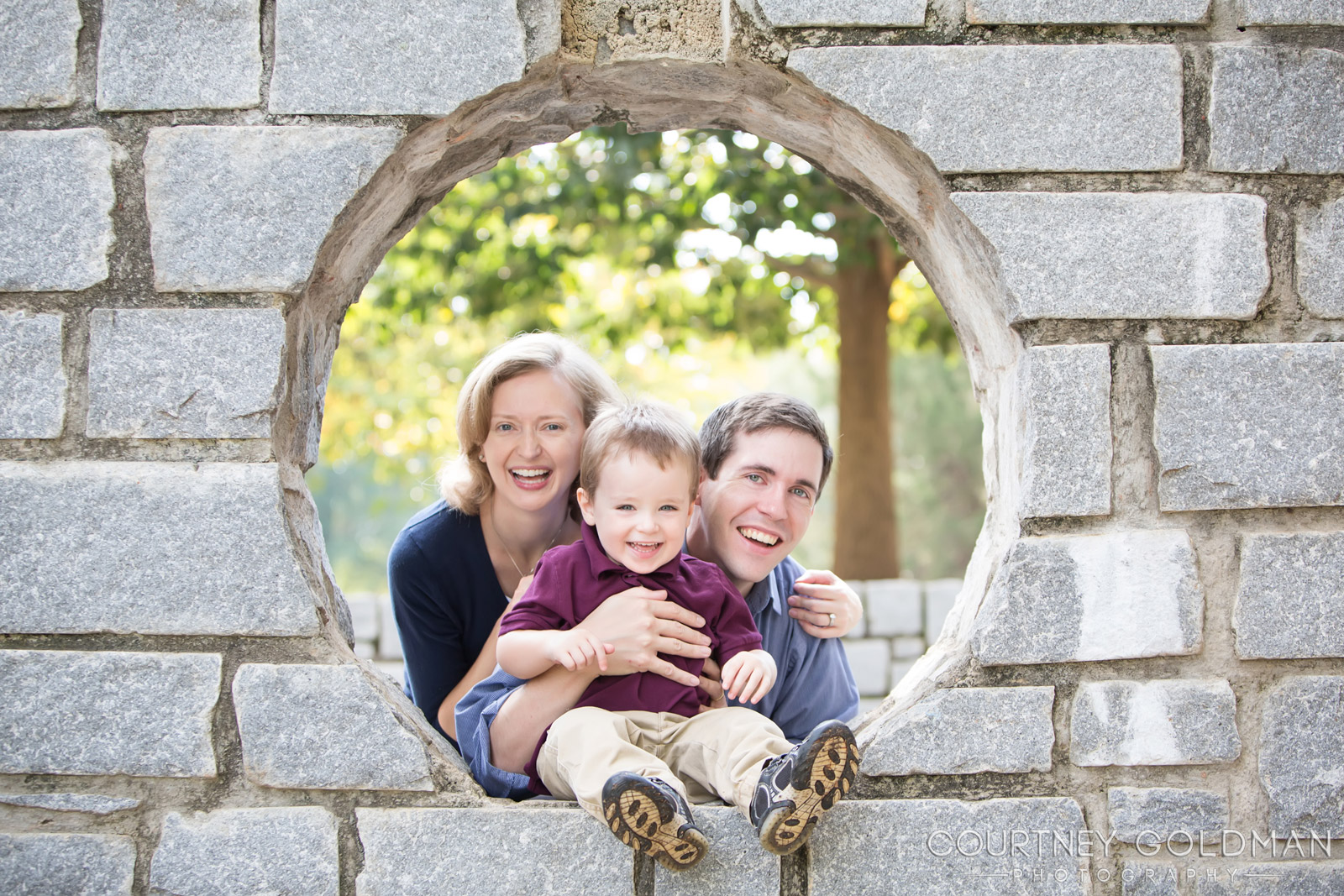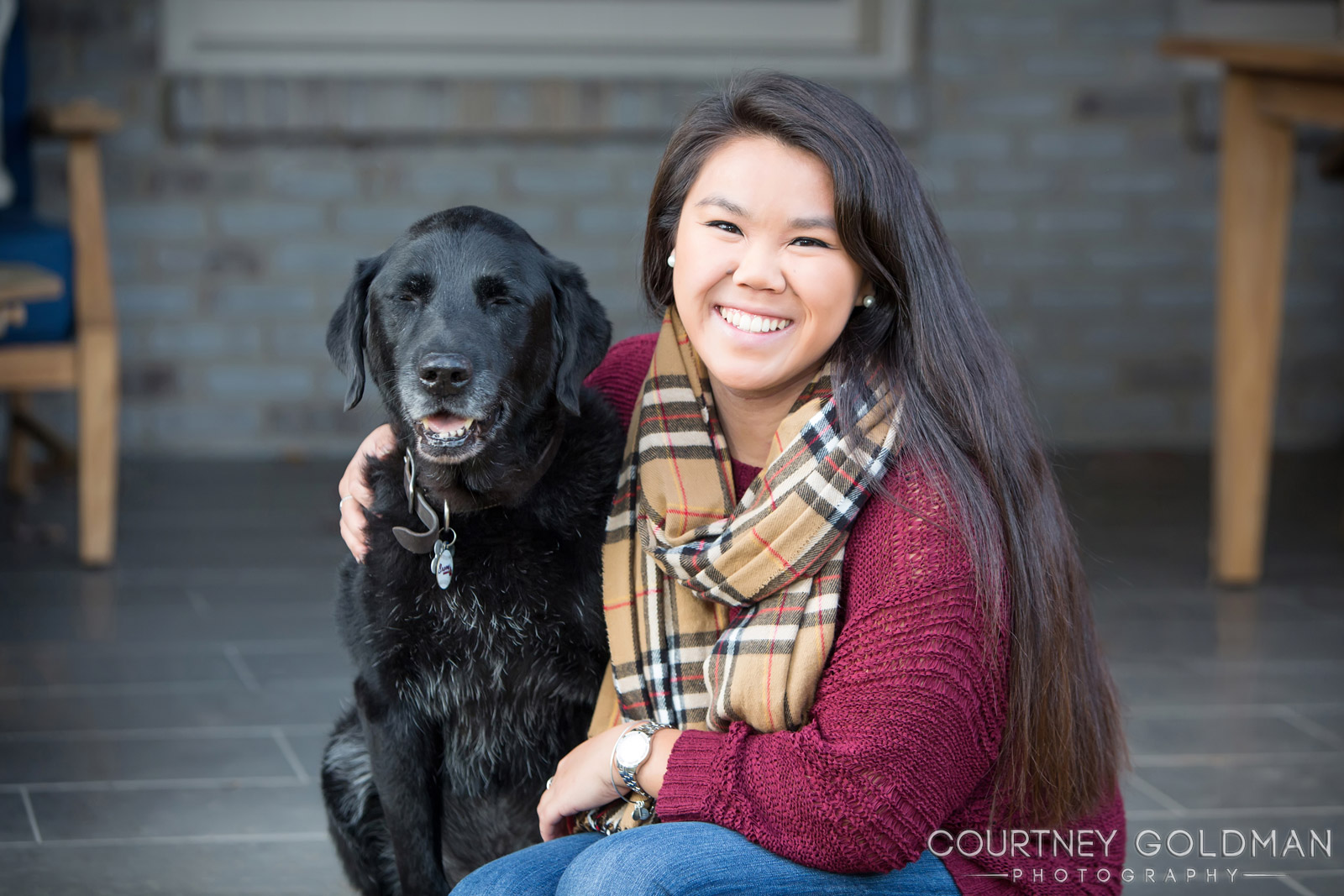 What's it like to have Courtney photograph your Children and Family Portrait Sessions?
It's easy! When you work with me, you don't have to worry about a thing.
I do things a little bit differently than most photographers, and I promise you'll love the whole experience.
I provide a full-service photography experience that is fun and personal, as well as professional and quality-driven. I will expertly guide you along every step of the way, from the planning and preparation to displaying completed artwork in your home and sharing digital images with your friends and family.
I do all this in a way that keeps things as easy and enjoyable as possible for you.
We are in a culture these days where unfortunately, photo sessions are often done quickly and cheaply just for the here and now, but without a tangible end result. Usually printing pictures ends up on the client's 'to-do' list, and they just don't get around to it.
This won't happen when you work with me because I don't leave you with anything else to do. After your session, I will help you choose your favorite images, pick the medium, and create art pieces for display in your home.
Walking by these gorgeous images of your family will make you smile, even on the roughest of days. Seeing these images will also help your entire family see the love you have for each other every single day.
A Breakdown of the CGP Experience
Booking. Reserving CGP for your portrait session is as easy as picking a time and date, signing an online contract and putting down a retainer fee.

Pre-Session Consultation. After filling out a survey, we'll have a pre-session phone consultation. I'll learn about your tastes and preferences so that I can tailor the session to fit your style. I'll also give you tips about how to get the most out of our time together.

Portrait Session. Portrait sessions can be done in a variety of locations, so we'll pick one to fit your style. We'll take a combination of posed portraits and natural candid images. I'll keep things moving so that no one gets bored and the smiles stay genuine.

In-Home Reveal. A week or two after your portrait session, I'll come to your house and show you the best photos from the portrait session. I'll walk you through the photo selection process with ease. We'll decide what products work best for you to display your photos and you'll place your full product order at the Reveal. This part of the experience is designed to remove the frustration of photo selection and get photos out of my computer and onto your walls. After that, leave it to me - I know you don't want anything else added to your to do list!
"Courtney is absolutely the best photographer I have worked with! She is creative, responsive and her photos are absolutely beautiful. Our family looks forward to seeing her every year for our annual family photos. Courtney has created lovely family memories with her portraits that we will cherish for years to come."
~ Reagan and Thomas' Mom Kari
The Courtney Goldman Photography Experience is Investment Worthy because:
You'll have guidance from me every step of the way.

I'm fun, attentive and accommodating.

You'll get a balance of traditional portraits and natural candid images.

Your photos won't be hidden away on your computer and you can share them online with friends and family!

I'm devoted to getting you the final products that are perfect for you.
Pricing:
Children and Family Portrait Sessions are $350. This price includes the consultation, portrait session, photo editing, and a $150 credit to put toward printed art and other options when you place your order at the Reveal. Additional fee may apply for large family groups.
What's Next?