Atlanta Maternity & Newborn Photography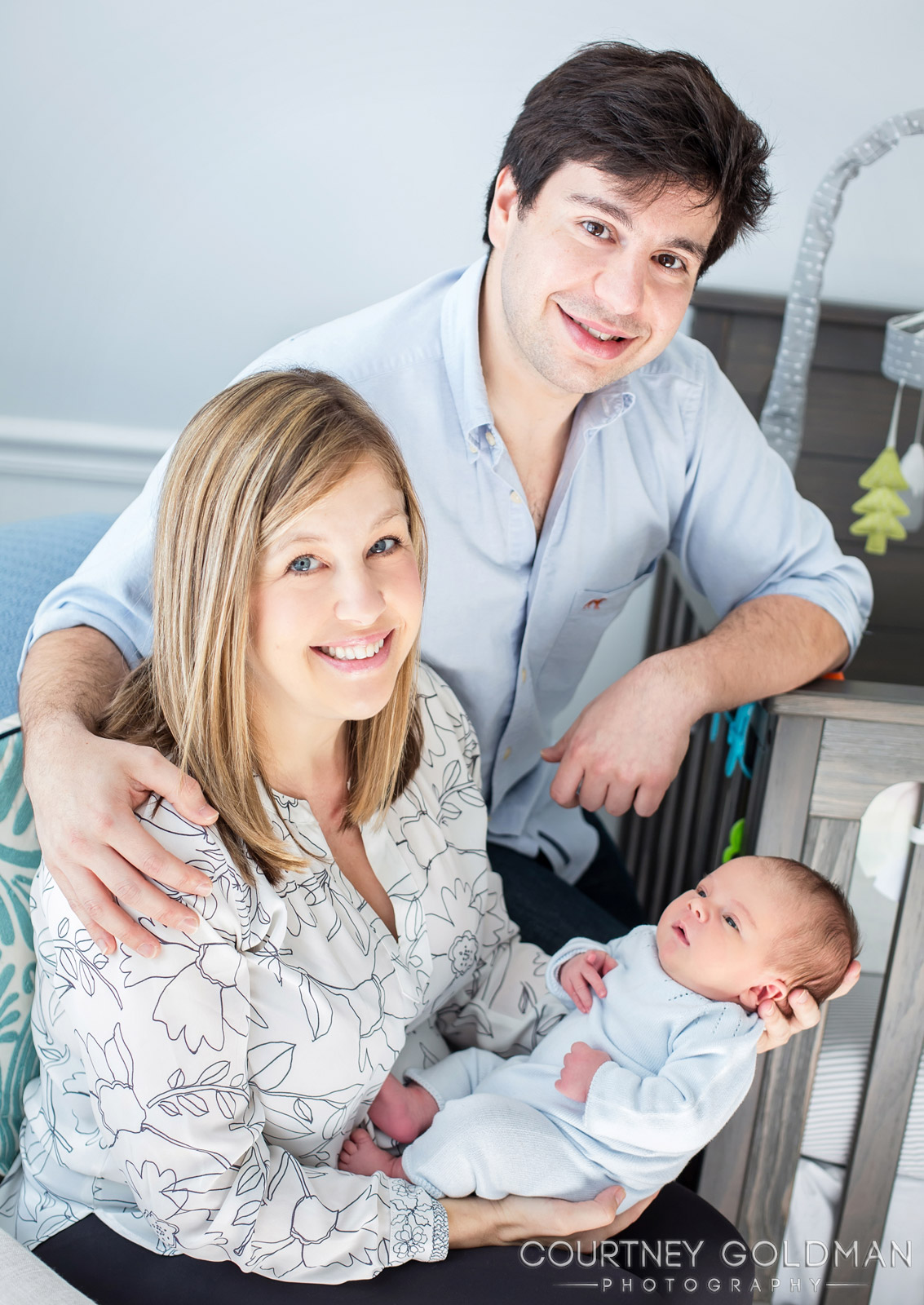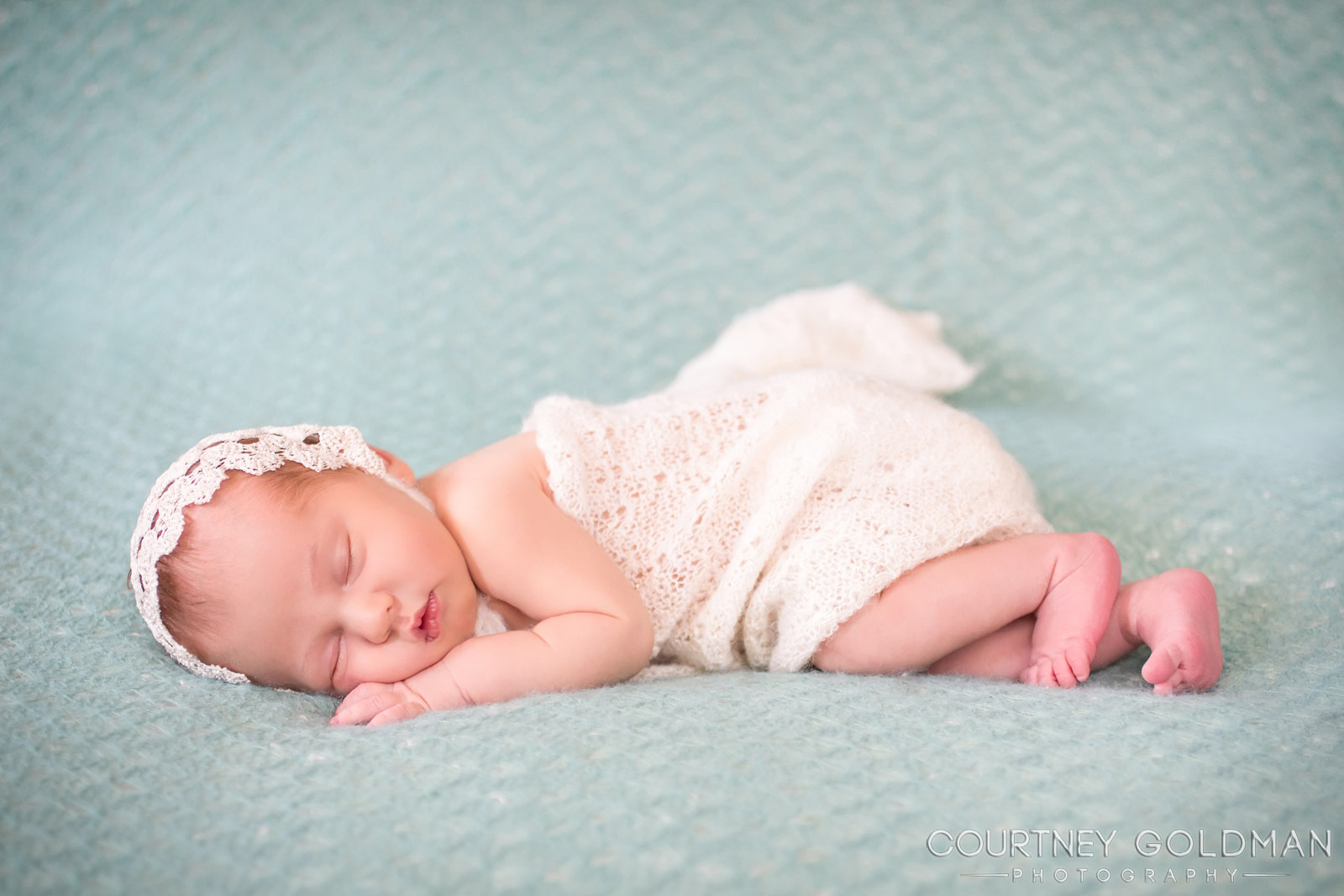 What's it like to have Courtney take Maternity and Newborn Portraits?
I know how busy you are - preparing a nursery, caring for a new baby, and likely getting very little sleep - so I'm going to make this really easy for you.
When you work with me, you don't have to worry about a thing.
I do things a little bit differently than most photographers, and I promise you'll love the whole experience.
I provide a full-service photography experience that is fun and personal, as well as professional and quality-driven. I will expertly guide you along every step of the way, from the planning and preparation to displaying completed artwork in your home and sharing digital images with your friends and family.
I do all this in a way that keeps things as easy and enjoyable as possible for you.
We are in a culture these days where unfortunately, photo sessions are often done quickly and cheaply just for the here and now, but without a tangible end result. Usually printing pictures ends up on the client's 'to-do' list, and they just don't get around to it.
This won't happen when you work with me because I don't leave you with anything else to do. After your session, I will help you choose your favorite images, pick the medium, and create art pieces for display in your home.
Walking by these gorgeous images of your family will make you smile, even on the roughest of days, and allows your entire family to see the love you have for each other every single day.
A Breakdown of the CGP Experience
Booking. Reserving CGP for your Maternity Session, Newborn Session, and/or a Baby Plan is as easy as signing an online contract and putting down a retainer fee.

Pre-Session Consultation. After filling out a survey, we'll have a pre-session consultation. I'll learn about your tastes and preferences so that I can tailor the session to fit your style. I'll also give you tips about how to get the most out of our time together.

Portrait Session. This experience depends on the type of session, see the descriptions below to learn more about each portrait session type.

In-Home Reveal. A week or two after your session, I'll come to your house and show you the best photos from the portrait session. I'll walk you through the photo selection process with ease. We'll decide what products work best for you to display your photos and you'll place your full product order at the Reveal. This part of the experience is designed to remove the frustration of photo selection and get photos out of my computer and onto your walls. After that, leave it to me - I know you don't want anything else added to your to do list!
First Year Milestone Sessions
Your baby's first year will be a whirlwind of changes, and you don't want to miss a single one! Each milestone is special and shows a different stage of your amazing baby. These Sessions may be booked independently or as part of a Baby Plan.
Maternity
Maternity Sessions can be photographed in a variety of locations, so we'll pick one to fit your style. Most clients schedule this session at 30-35 weeks, when their tummy is nice and round. Maternity Sessions can be just the mom-to-be or include the whole family.
Fresh 48
Fresh 48 Sessions take place at the hospital within a day or two (48 hours) of your baby's birth. This session is very different from the in-home newborn session, as there is minimal posing and props. This session is about capturing your baby's new moments in a natural and candid way. Many times, I'll also be documenting the first time the siblings meet their new brother or sister.
Newborn
I photograph Newborn Sessions when your baby is about a week old. There's nothing like a tiny newborn, and they change so fast! For your convenience, I come to your home for Newborn Sessions, so you won't have the stress of having to pack up the baby and everyone else. I bring everything you'll need and am also happy to incorporate any props or outfits you have and want to use. You'll get images of just the baby that look like they were taken in a studio, as well as more lifestyle images with the family.
Smiling
Smiling Sessions take place in your home when baby is 3-4 months old. At this age, babies are giving great eye contact and smiling consistently as they become more aware of the people and world around them. Your baby's personality will be starting to emerge and they begin to really interact with you. I'll capture these adorable baby smiles, and your new connection as they recognize and react to seeing you.
Sitting Up
Sitting Up Sessions take place when your baby is sitting fairly well without support but not yet crawling. This is my favorite age to photograph because the babies are super adorable and I don't have to chase them around! I also love their chubby little arms and legs and their big bright eyes, and getting huge smiles.
One Year Old
Turning one is such a huge milestone! Your baby is usually pulling themselves to a standing position, walking while holding your hand, and maybe even walking on their own. If you want, we can end this session with a cake smash.
The Courtney Goldman Photography Experience is Investment Worthy because:
You'll have guidance from me every step of the way.

I'm fun, attentive and accommodating.

You'll get a balance of traditional portraits and natural candid images.

Your photos won't be hidden away on your computer and you can share them online with friends and family!

I'm devoted to getting you the final products that are perfect for you.
Stand-alone Sessions (other than newborn) are $350. Newborn Sessions are $450. This price includes the consultation, portrait session, photo editing, and a $150 credit to put toward printed art and other options when you place your order at the Reveal.
Baby Plans include consultation, portrait sessions, photo editing, and a $150 credit to put toward printed art and other options for each session when you place your order at the Reveal. Saves you from 10% to over 15% off the price of the stand-alone sessions.

Elite Baby Plan
Includes all 6 Milestones Sessions
Maternity, Fresh 48,
Newborn, Smiling,
Sitting, and One Year
$150 Credit for each Session - $900 total
$1850

Sweet Baby Plan
Includes 4 Milestones Sessions
Newborn, Smiling,
Sitting, and One Year
$150 Credit for each Session - $600 total
$1275

Petite Baby Plan
Includes 3 Milestones Sessions
Newborn, Sitting, and One Year
$150 Credit for each Session - $450 total
$995